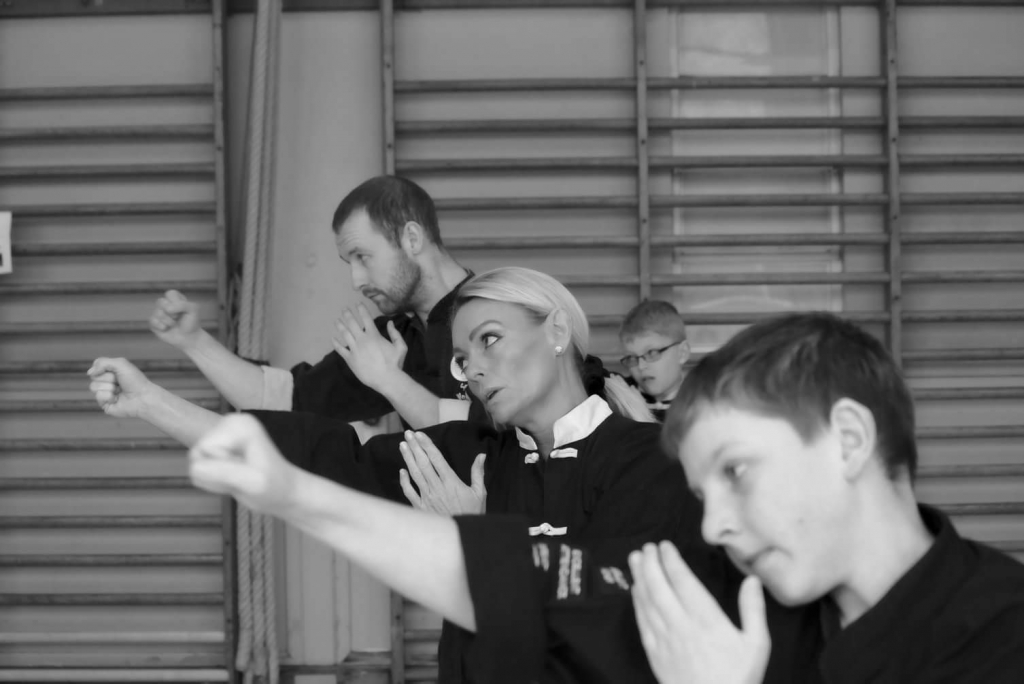 Special Offer for February*
✅ First 2 months FREE (worth up to £86)
✅ You will receive FREE insurance and a club T-shirt if you decide to join in month 3 (worth £40.00)
*Offer expires on 29th February 2020
Suitable for children from aged 8 upwards
Effective & Practical Kung Fu Classes in Norwich for Adults
The Benefits of Kung Fu
🥊 Your level of fitness will improve
🥊 You will be taught in such a way to make maximum progress, obtaining a black belt in an estimated four years.
🥊 You will be able not only to end a fight if need be, but to do so quickly learning to target areas and not rely on brute strength.
🥊 Making it perfect for females as well as males.
Just fill out the form below
or
call Keith Ratcliffe: 07796 133340 for more details