FUSION KUNG FU
Classes in Norwich for adults and kids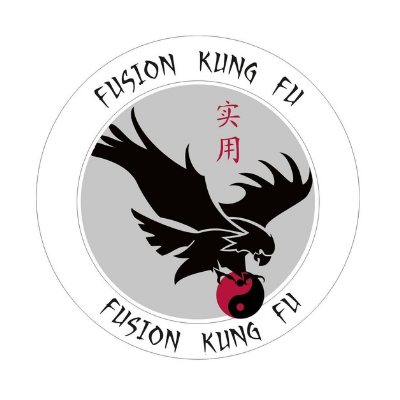 Kung Fu Training for Children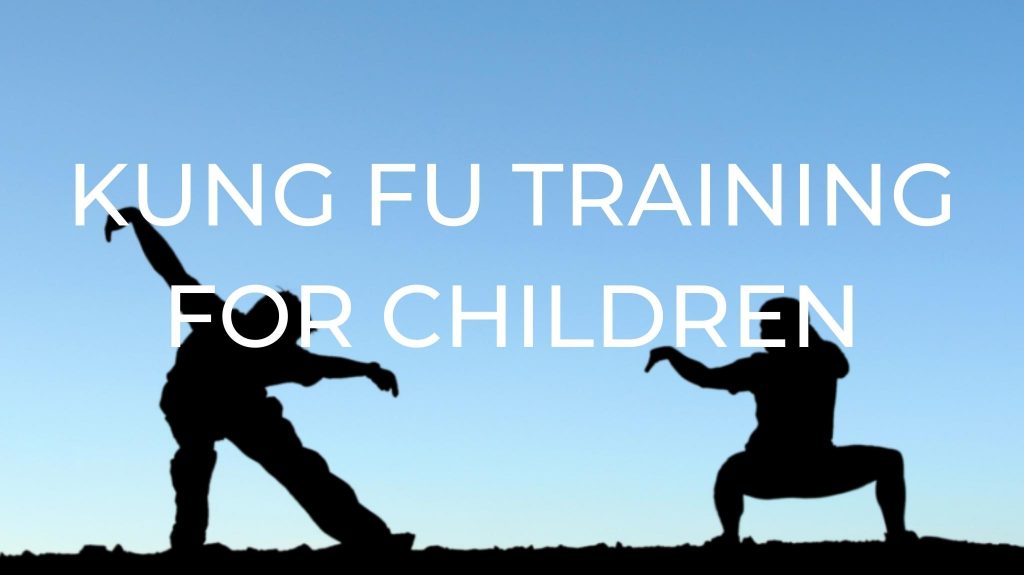 As parents we worry about not only the safety of our children but also their health. Especially in this day and age.
Children have so many distractions like their X-boxes, Playstations and even mobile phones that the old ways of playing outside & having a good kick about over the local park etc are long forgotten, resulting in some children being obese from an early age.
Here at Fusion Kung Fu we are active sponsors in Anti-bullying campaigns within schools to give children the knowledge that help is at hand if required. For the benefits of training with Fusion Kung Fu for your child please hit the button below.
Kung Fu Training for Adults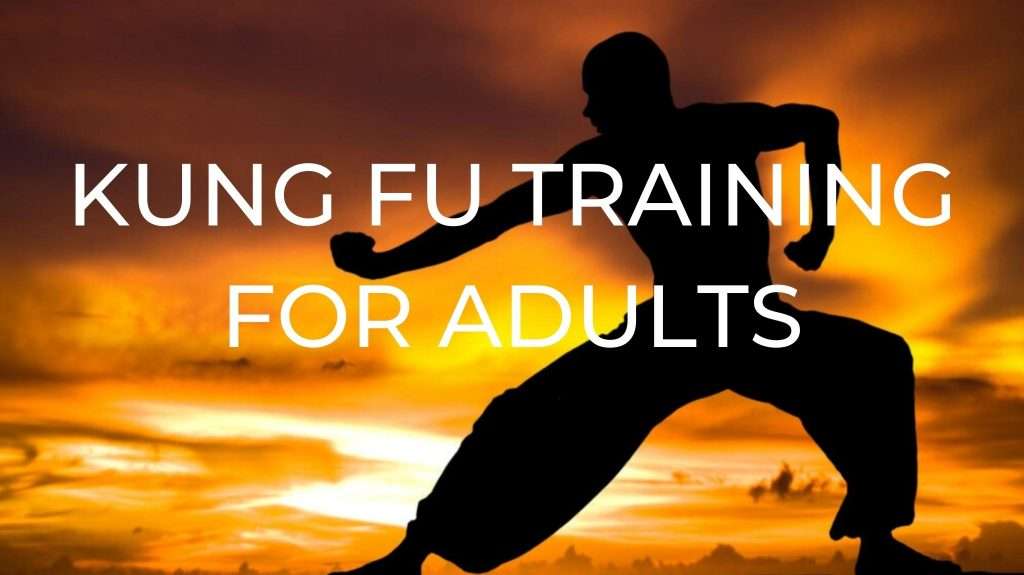 As this particular style Shiyong Kung Fu is not based on strength, size or body weight, adult classes start from the age of 13.  You do not have to be super fit or be able to do acrobatics.
Kicks are at low level to maintain balance and stability which also helps the more mature students amongst us.
Using exercises to develop flexibility, speed, stamina, strength, fluidity, mental discipline along with courtesy and respect not only for fellow students and instructors but also to respect the skills you are gaining and what you are capable of. For the benefits of Kung Fu training please hit the More Info Here button below.
Fusion Kung Fu
Fusion Kung Fu was initially bought to you by Ben Jewiss & Keith Ratcliffe, who together offered you a wealth of martial arts experience amounting to over 28 years combined.
Apart from being good friends, Keith & Ben were training partners while on the journey to obtaining their black belts in the art of Kung Fu. Then joining forces to become business partners.
Both had trained and obtained black belts in various martial arts and as the name suggests have fused those skills together to bring you Fusion Kung Fu.
Shiyong Kung Fu
Shiyong (Practical) Kung Fu borrows from Wing Chun which has been adapted, personalised with elements from other arts. It is a fast, effective & practical Kung Fu. A close range combat fighting system which is suitable for all, as it is not strength reliant, age or gender specific.
A style with techniques that actually work for today`s society. We are not trapped in tradition so do not waste time on learning techniques that do not work.
Unfortunately, due to work and family commitments Ben left the club in June 2018 leaving Keith as sole owner and chief instructor.
" I fear not the man who has practiced 10,000 kicks once, but I fear the man who has practiced one kick 10,000 times "